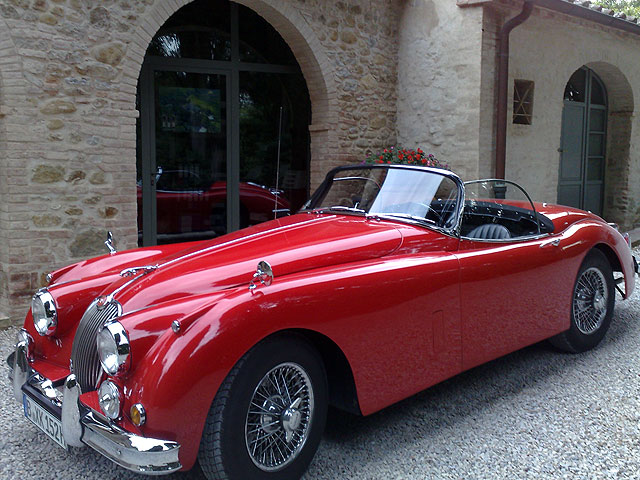 EVENTS AND MEETINGS

The residence is ideal for a larger-sized events for up to 80-100 persons. The location is a popular place to celebrate weddings, including the ceremony in the chapel.
A reception at the pool, followed by a dinner in the courtyard and a night-long party is the typical sequence of a glorious wedding with moments to be remembered a life time.

The venue is also well suited for management-meetings or classes. The spacious Sala Siena with a long distance view to Siena can be used for multiple purposes.
We offer our assistance for the organization of your event and can provide a network of experienced partners in catering, DJ's or other services.